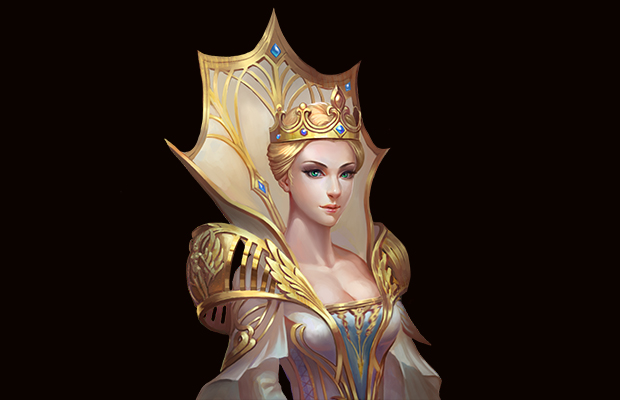 ​
All Shadowbound servers will be receiving an update on 1/14 at the following times:
Check what's new in this update!
The update is expected to last 3 hours. We apologize for any inconvenience this may cause and hope to see you all back in the game as soon as the update is completed!