​​
With our first server launched back in July, the time has come to bring more people together from all over Shadowbound realms.
To help create a more fun and exciting gaming environment, a server merge is scheduled to occur on April 22nd at 2:00 AM EDT (7:00 AM GMT and 2:00 PM GMT+8 on April 22nd, 11:00 PM PDT on April 21st).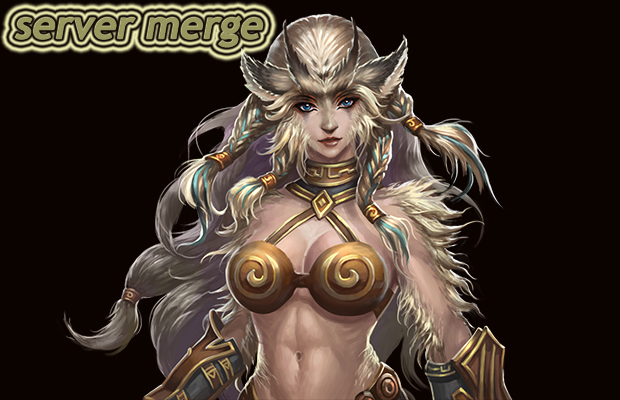 The following servers will be merged:
S31 Ghostwood Forest & S33 Silver Spire & S36 Snakefen Swamp
S38 Clockwork Path & S41 Sea of Athesa & S43 Desert of Flames
S45 Island of Barba & S47 Corrupted Highlands
S8 Majestic Isle & S30 Ravencastle
S53 Sunless Fen & S57 Sea of Dust
The merge is expected to last about 2 hours. Players may not be able to log in during this time, and we apologize for any and all inconveniences caused by this. However, players may check out the list of
server merge events
in the meantime! Don't forget to view the
server merge rules
here.