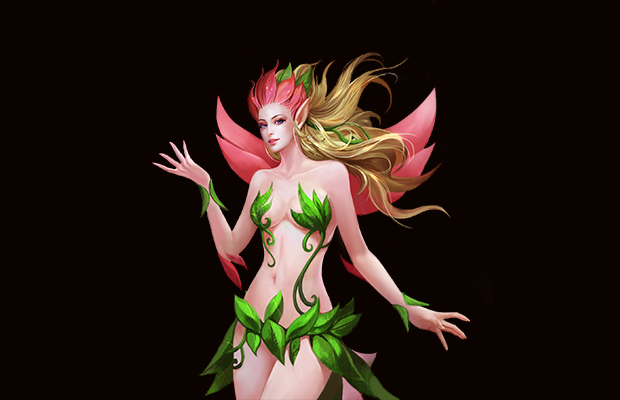 ​
Shadowbound Maintenance For All Servers
Greetings Guardians! All Shadowbound servers will undergo maintenance on 2/13 at the following times:
2/13 00:00 PST
2/13 03:00 EST
2/13 08:00 GMT
2/13 16:00 GMT+8
Maintenance is expected to last about 2 hours. We apologize for any inconvenience this may cause and hope to see you all back in the game as soon as the maintenance is completed!
Click here to check events for 2/11 - 2/14!
Best,
R2Games Shadowbound Ops Team