​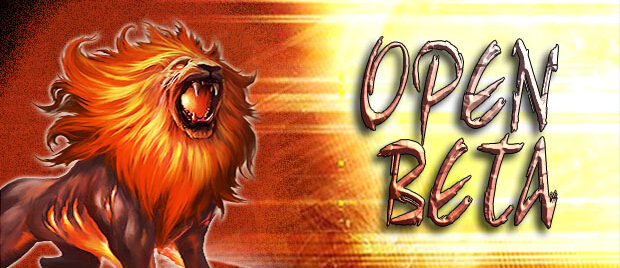 Hungry for new adventure? Enter the lush, dangerous realm of Shadowbound, uncover intrigue and grow strong with your rag-tag party of mercenaries that has the potential to be the greatest league of heroes the land has ever seen. Fortify yourselves with top notch gear, wield powerful Talismans, and master the ancient art of battle formations that makes the difference between glory and ruin.
Shadowbound brings you an unparalleled gaming experience with:
- Exquisite scenario design
- Powerful mercenary lineup
- Myriads of skills and buffs
- Intricate battle system
- Multiple team events and PK opportunities
We are so happy to announce that
Shadowbound
S1 will release at
10:00 (7/15/2014 EDT)!
See you on the battle field of Shadowbound!