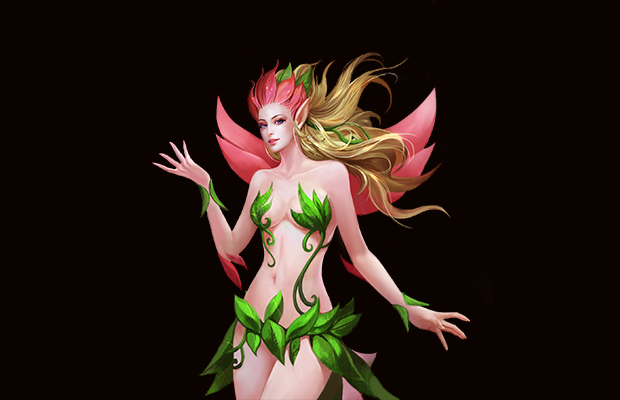 Greetings Guardians! All US East and US West servers will be undergoing a maintenance on March 8th to begin
daylight savings (standard time ends).
For US East servers the maintenance will start at 1:30 AM EST, for US West servers the maintenance is expected to start at 1:30 AM PST.
The maintenance is expected to last 2 hours. We apologize for any inconvenience this may cause and hope to see you all back in the game as soon as the maintenance is completed!