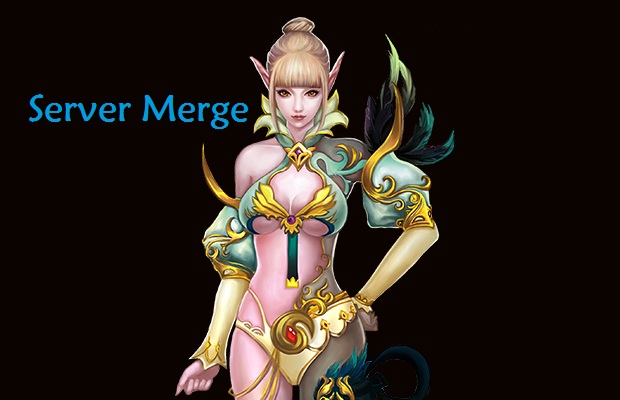 With our first server launching back in July, the time has come to bring more people together to enjoy Shadowbound. To help create a more fun and exciting gaming environment, a server merge is scheduled to occur on Jan. 26th at 2:00 AM EST (11:00 PM PST on Jan. 25th, 7:00 AM GMT and 3:00 GMT+8 on Jan. 26th).
S5 (Witchlight Moor) will be merged with S2 (Crystal Meadows).
The merge is expected to last about 3 hours. Players may not be able to log in during this time, and we apologize for any and all inconveniences caused by this. However, players may check out the list of server merge events in the meantime! Don't forget to view the server merge rules here.